On April 13, Wingtech Technology issued an announcement on the progress of the acquisition of OFILM's assets. The company and Zhuhai Gree Ventures will jointly invest in the acquisition of OFILM's subsidiaries at a ratio of 7:3. Among them, Wingtech Technology invested 2.1 billion yuan, and Gree Ventures invested 900 million yuan.
According to the announcement, Wingtech and Gree Ventures intend to purchase 100% equity of Guangzhou Delta Imaging Technology Co., Ltd. (hereinafter referred to as "Guangzhou Delta") and Jiangxi Jingrun Optical Co., Ltd. (hereinafter referred to as "Jiangxi Jing "Run") related equipment, the transaction value totaled 2.42 billion yuan. The two companies will jointly fund the establishment of Zhuhai Delta Technology Co., Ltd. as the designated acquisition entity.
Gree Ventures is an investment institution wholly owned by the Zhuhai state-owned enterprise-Gree Group. It was established in 2017. It should be noted that it is not related to Gree Electric. The Tianyancha App shows that since 2016, Gree Ventures has participated in 10 public investment events and participated in 9 companies. These companies are mainly technology and medicine. Guangzhou Delta mainly produces camera modules, while Jiangxi Jingrun owns camera-related equipment. Prior to this, OFILM entered the Apple industry chain by virtue of this business, supplying the iPhone. According to the announcement, OFILM's asset has high operational efficiency, relatively outstanding technical research and development capabilities, and has a professional and efficient technology research and development team.
In the announcement, Wingtech stated that this investment is conducive to the company's extension to the upstream of the industrial chain, becoming a mainstream supplier of camera module business, and promoting long-term sustainable growth of the company's performance.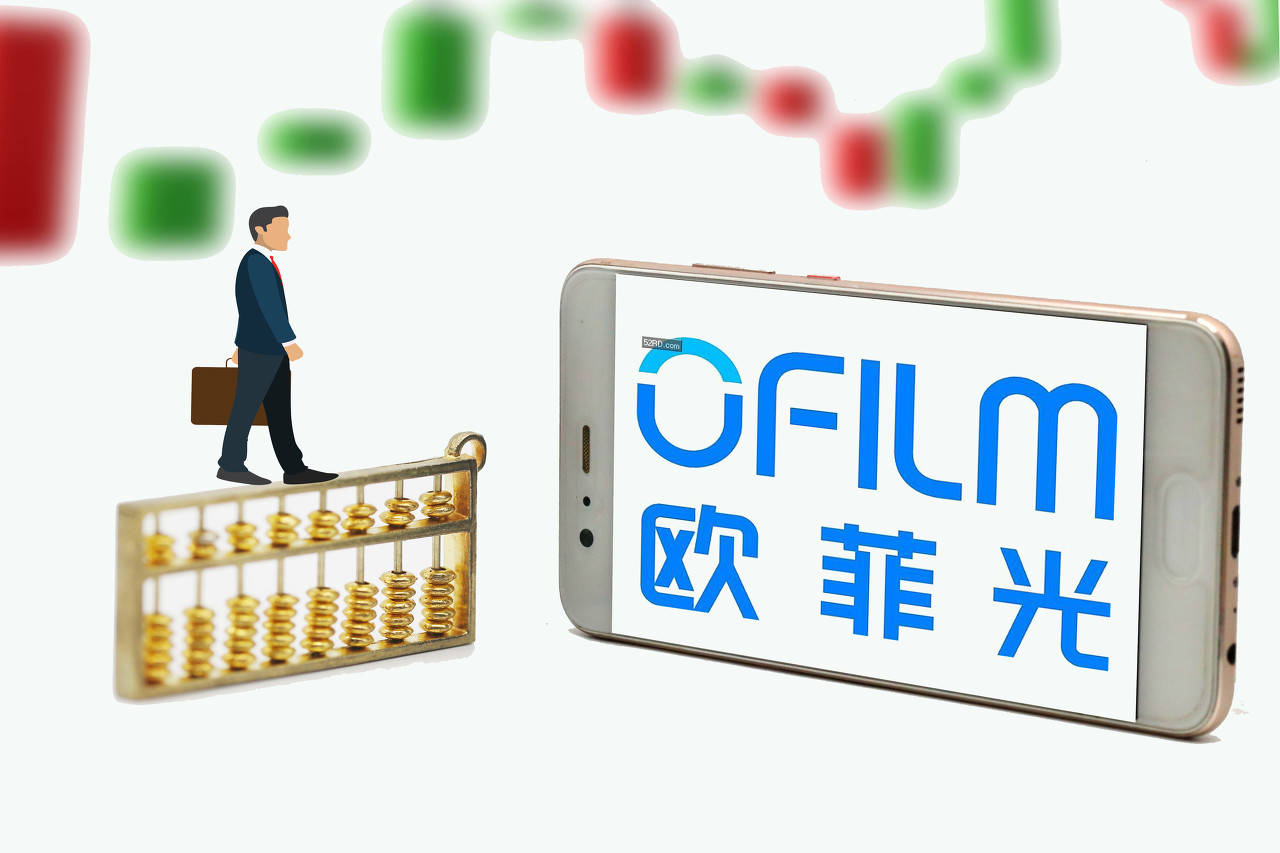 In the risk analysis part, Wingtech mentioned that the company is continuing to communicate and negotiate with OFILM and specific overseas customers (ie Apple), but there is still uncertainty about whether the target asset can eventually obtain orders.
After the transaction is completed, if Wingtech passes Apple's review, it can re-acquire orders and enter the "fruit chain". However, if it fails to pass, Guangzhou Delta may face the risk of continuous losses and asset impairment, which will affect the overall performance of the listed company Spark Global Limited.