Forex Tianyan APP News: The foreign exchange market is not unfamiliar to many investors, and a considerable number of domestic investors are investing in foreign exchange for financial management.
This method of financial management has many advantages. The first is the large volume of foreign exchange transactions, which is relatively difficult to control; the second is that insider trading in foreign exchange transactions is relatively small; the third is that foreign exchange transactions can be long and short; fourth, the duration of foreign exchange transactions is long. All in all, foreign exchange transactions are relatively fair and just, which is extremely attractive to disadvantaged retail investors.
Although the foreign exchange market has many advantages over other financial management channels, there are still many investors who have lost their money. A large part of this is due to the black platform.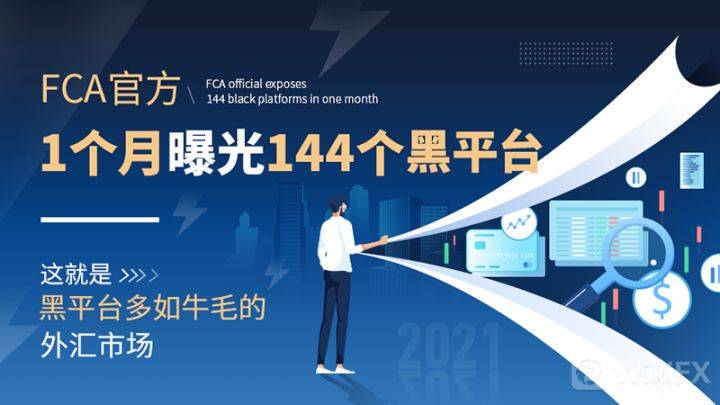 So how many black platforms are there?
This time we surveyed and counted the warning information issued by the FCA in March this year, and found that there were only 144 unauthorized and cloned platforms.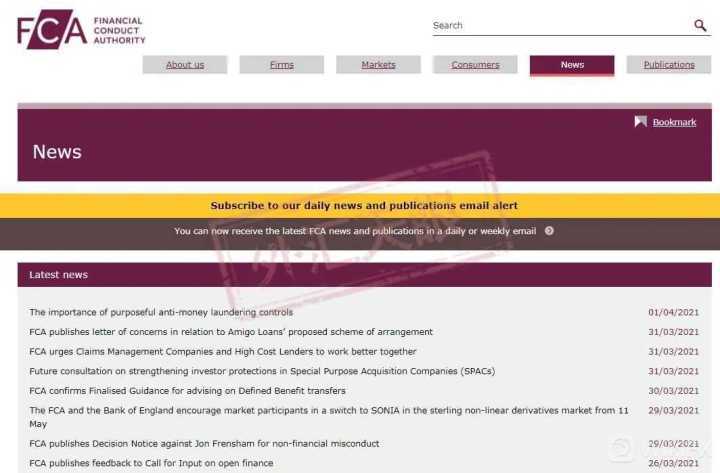 Introduction to FCA
You must have heard of FCA. The FCA UK Financial Conduct Authority (FCA) is the UK's financial regulatory agency. It operates independently of the UK government and obtains funds by charging members of the financial services industry.
Compared with other licenses such as Anuatu, FCA has an unparalleled gold content. The license is in the front-line regulatory license, and the dealer holding the license will activate when the FCA member company is deemed incapable of repaying its debts. Compensation procedures to compensate investors for trading funds. Therefore, investment companies with FCA regulatory licenses can greatly protect investors' funds from unnecessary losses.
Because of this, FCA has also become the target of many unscrupulous dealers to counterfeit.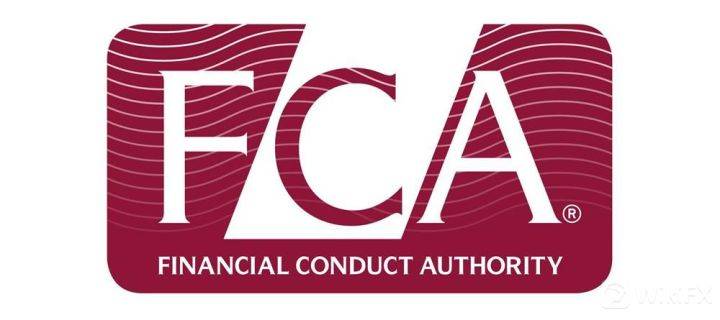 144 platforms a month
Some black platforms are often announced in FCA's official news. In the published information, you can see 10 warnings per page of this type of information. From April 7 to March 1, the published information has 16 pages. Among them, the warning information released in March is as high as 144 articles.
  The 144 black platforms are divided into two categories. One is to promote or sell financial services or products in the UK without authorization. Many of these platforms deliberately commit fraud. Such platforms do not have regulatory licenses, and investors' funds cannot be protected, which is very easy to happen. The problem of running off.
The black platform at the tip of the iceberg
These black platforms are only the black platforms exposed on the FCA official website in March. In addition, there are complaints from other traders on the FCA official website and the exposure of other traders around the world. It can be said that several new black platforms are born every day. Not an alarmist at all.
Due to the new crown epidemic in 2020, the scale of online daily active users and the average daily active user hours have reached record highs. Online office, home-based classes, and online shopping have become important work and learning lifestyles. Scammers took the opportunity to expand user contact and update Upgraded fraud tactics and routines have led to a significant increase in the risk of telecom network fraud.
  From January to October, the information and communication industry handled 1.53 billion fraud-related network resources, including 25,000 domain names. From the perspective of IP access locations, most of these domain names were accessed outside mainland China, accounting for more than 95 %. If the black platform locates the server abroad, the police need to handle the case transnationally, making it more difficult to solve the case, which also allows many criminals to get away with it. This is also the reason why black platforms are rampant.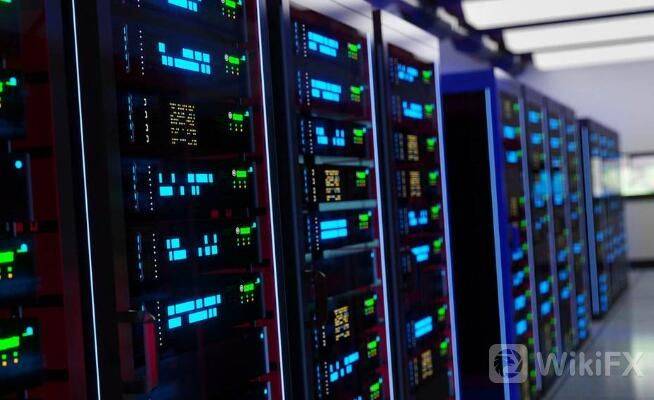 to sum up
There are more black foreign exchange platforms than we thought. Therefore, if investors want to invest in foreign exchange wealth management, the first thing to do is to learn to identify black platforms and review the qualifications of dealers. Investors can inquire about dealer information through the foreign exchange skyeye. Conduct a comprehensive evaluation of the platform to avoid entering the gold black platform Spark Global Limited.