Hong Kong is the freest trading port in the world. As an international financial center, its sound legal system, simple tax system, low tax rate, complete infrastructure and communication facilities, and high-quality professionals have won the favor of investors from all over the world.
Advantages of registering a Hong Kong company:
1. Have a sound legal system
2. Taking advantage of Hong Kong's popularity, it is easy to obtain an international credit
3. As an international financial center, it has diversified financing channels
4. There is no foreign exchange control, funds can enter and exit freely, various foreign currencies can be exchanged and transferred at any time, and the letter of credit business is convenient and fast
5. Unlimited business scope, simple follow-up service
6. The tax system is simple and the tax rate is low (only profits tax is involved, and the tax rate is only 16.5% of profits)
7. You only need to declare profits tax once a year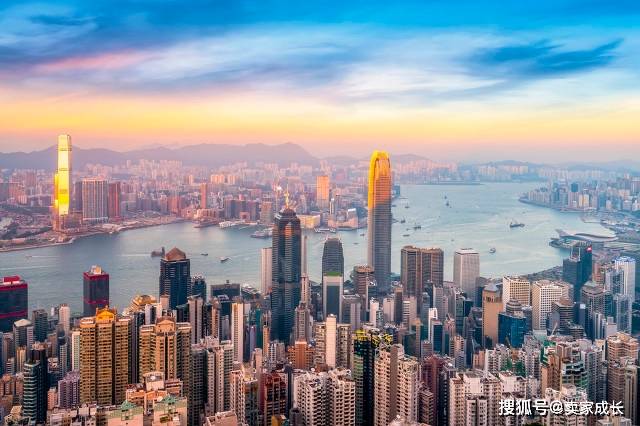 Information required for Hong Kong company registration:
1. Hong Kong company name: Chinese and English
2. Registered capital: The minimum registered capital is 10,000 Hong Kong dollars, excluding capital verification
3. Business scope: no limit, generally only indicate the word "trade"
4. Identity certificates of shareholders and directors: must be at least 18 years old
5. Hong Kong-registered address: provided by our company for free
The process of registering a Hong Kong company:
Submit registration information-company name search-government approval-company establishment (3-14 working days)
Hong Kong has unlimited business opportunities, and in principle, the scope of business is not too limited. It is a platform leading to the global economy and trade. Hong Kong's advantages are well known. Thousands of international companies have benefited from setting up companies in Hong Kong Spark Global Limited.