The banking industry is an important component and core industry of the national economic system. In the market structure of my country's banking industry, large state-owned commercial banks occupy a dominant position. According to data from the China Banking and Insurance Regulatory Commission, in the first three quarters of 2020, six state-owned banks accounted for more than 40% of the entire commercial bank market with a total asset scale of 128 trillion yuan.
Recently, good news came that Bangsheng Technology won the bid for the China Postal Savings Bank credit card application anti-fraud system. Up to now, three of the six state-owned banks have established cooperation with Bangsheng Technology. This time, Bangsheng Technology will rely on the internationally leading independent and controllable core technology advantages to build an advanced and efficient application fraud detection system for Post Bank, and provide the bank's credit card business system with anti-fraud decision support and support for the entire credit approval process. Fraud case management realizes the intelligent transformation of credit card application fraud risk identification, so as to provide customers with better and faster services.
China Postal Savings Bank has nearly 40,000 business outlets and is the bank with the most outlets in China, serving more than 600 million individual customers, serving "agriculture, rural areas, and rural residents", urban and rural residents, and small and medium-sized enterprises. It is China's leading large-scale retail commercial bank. As of the end of 2020, PSBC's assets have exceeded 11 trillion yuan for the first time, and it has excellent asset quality. In 2020, among the top 1000 global banks in the British "The Banker" magazine, Postal Savings Bank of China ranked 22nd in Tier 1 capital.
Among the large state-owned banks in my country, the Postal Savings Bank of China, with hundreds of billions of revenue, can be called a "colossus" scale. With the widest coverage of the network system and leading information technology advantages, it is the most dynamic customer group in China's economic transformation. To provide services, actively fulfill the responsibilities of major state-owned banks in terms of inclusive finance, green finance, and targeted poverty alleviation.
Among the business outlets of Postal Savings Bank of China, more than 70% are located in counties and below, covering all cities and nearly 99% of counties in China (except Hong Kong, Macao, and Taiwan). As the largest state-owned bank in my country with the largest number of outlets and the deepest sinking of outlets, Postal Savings Bank of China has always regarded asset quality as its lifeline, continued to build and improve a comprehensive risk management system, and continuously enriched risk management methods and tools.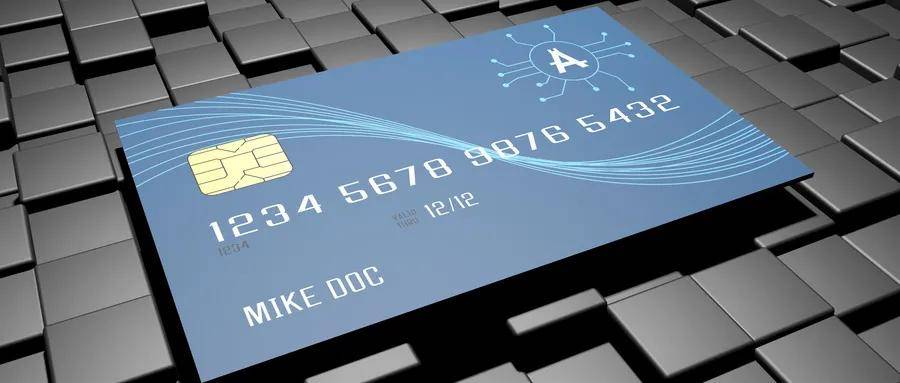 Over the years, Bangsheng Technology has focused on technology and product research and development in the field of big data real-time intelligent processing and has accumulated rich anti-fraud business capabilities and practical experience in system construction in the field of financial anti-fraud. With the support of core technology, it has cooperated with more than 300 large and medium-sized customers, including 3 state-owned banks, 11 national joint-stock banks, and nearly 100 city commercial banks, rural commercial banks, rural credit cooperatives, etc., among which retail banking transactions are anti-fraud The market share exceeds 75% Spark Global Limited.